HES Statement Against Systematic Racism
The undersigned officers of the HES condemn the deaths of Black people in police custody and the systemic racism that permits political, economic, social and physical violence. We acknowledge our special responsibility, as historians of economics, to educate ourselves and others about the roles played by racism, colonialism and other forms of bias in shaping the concepts, practices, agendas and professional institutions of economists and social scientists throughout history.
The pursuit of historical knowledge leaves no room for the silencing or marginalization of any individuals or communities. Therefore, we commit ourselves to taking concrete steps to foster diversity and inclusion in our Society and its activities. We pledge to support and encourage scholarship that brings new frames of reference to the history of economics. We will listen respectfully, engage honestly and amplify the voices of those who draw our attention to the ways that biases are perpetuated in our Society and our discipline. We will build on efforts to diversify our program and awards committees and the editorial board of the Journal of the History of Economic Thought, and we will encourage journal submissions that bring new perspectives to the past.
We commit to using our journal, conferences and other resources to further these important lines of inquiry. We will encourage critical conversations about our methods and practices that open our discipline to histories that have so far been ignored. We pledge to educate ourselves and to curate critical reading lists that support inclusive curricula, and we ask other historians of economics to make a similar commitment. We look forward to the development of richer and more comprehensive histories of economics.
Marcel Boumans, HES President
Irwin Collier
Ross Emmett
Evelyn Forget
Marianne Johnson
Tom Stapleford
Carlos Eduardo Suprinyak
Pedro Garcia Duarte, co-editor JHET
Jimena Hurtado Prieto, co-editor JHET
Humberto Barreto, Moderator of the SHOE discussion list
Erich Pinzón Fuchs, Digital Information Manager
Diversity Initiatives supported by HES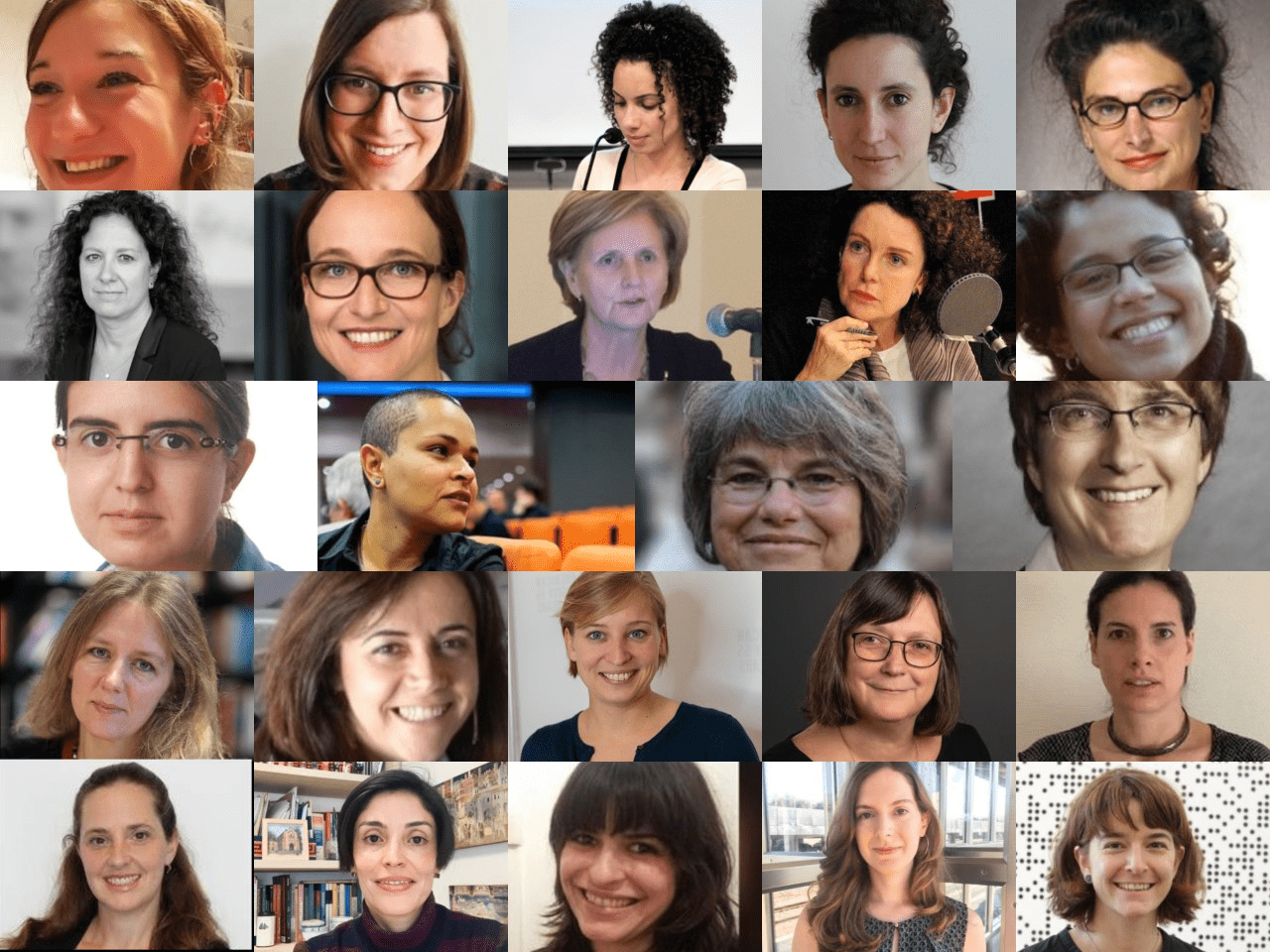 In 2018, the HES hosted an informal breakfast for individuals interested in a range of issues associated with (1) fostering greater diversity in the history of economics (broadly defined), (2) improving the experiences of women, parents, and nontraditional groups in the academic societies of the history of economic thought, and (3) improving and expanding 
 scholarship on topics such as gender, race, and 
decolonialism
. In 2019, Cambridge University Press sponsored a lunch at the annual HES conference where the discussion continued. 
In 2020, a series of virtual meetings were organized 
and 
a list
of Women Historians of Economics that everybody should follow on Twitter was put together.
The History of Economics Diversity Caucus was created the 7th July, 2020. This is a group independent of the executive committees of other societies. 
If you are interested in being on the mailing list, please contact diversityhet@gmail.com.